Moving Day !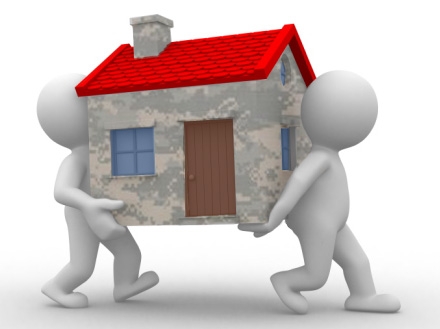 8th May 2018, today we moved www.webspaceunlimited.co.uk to the new servers. Our clients have been moved one by one over the last 2 years and today as we were the last website on the old servers we have moved the DNS and launched this new site on the new servers.

There will be some more changes over the coming days as webmail and control panel will be mapped over with the aim of by this weekend all fully functioning and all in one place.

We would like to thank the patience and support of our customers working with us to achieve this move.
Top