Control Panel Access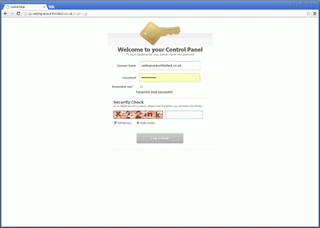 The control panel controls the ftp access, the email accounts and the hosting environment of your account on our servers. Its a very powerful tool with a number of web development tools pre loaded should you be working on your website yourself or have a nominated web developer working on it.
We have just enabled an online help database there too so in many cases your questions can be answered quickly and easily by searching the help there.

Top